Need help choosing the perfect location ?
The Studio
My Studio offers a indoor environment for your session perfect for children.
I have various backdrops and props for your session. Most drops are 5ft by 7ft perfect for children. I do also have a collection of 8ft by 8ft and 10ft by 7ft backdrops available. View the collection in the studio section of the site.
When booking select at 406 South Buell Street, Perryville KY 40468
Goode Farm
This Beautiful private location, located just minutes from Downtown Perryville and just 20 minutes from Harrodsburg and Danville has amazing photo opportunities. Gravel drive with trees on both sides, fields with beautiful sunsets, tunnel of trees, beautiful wooded areas, windmill and more ....
When booking please select "I'll come to you" and use address "2830 Webster Rd, Danville KY" 40422
Shaker village
Shaker village is often populated as it is a popular photo op, hotel, restaurant and recreational area. However, it has so much to offer. Creeks, Waterfalls, Barns, Buildings, Animals, Apple orchard, Tree lines, stone fences, pounds, silo, fields of short grass and tall, crops..etc
Please beware this is a public place and is often filled with tourist, guest, other photographers and a lot of distractions for children with animals and patrons.
When booking please select " I'll come to you" and use address 3501 Lexington rd, Harrodsburg KY 40330
New to 2020- Please note that shaker village now charges admission even when taking photos. ($14 ages 13-61 $7 ages 6-12 and $10 62+ , Veterans, Military and First res ponders)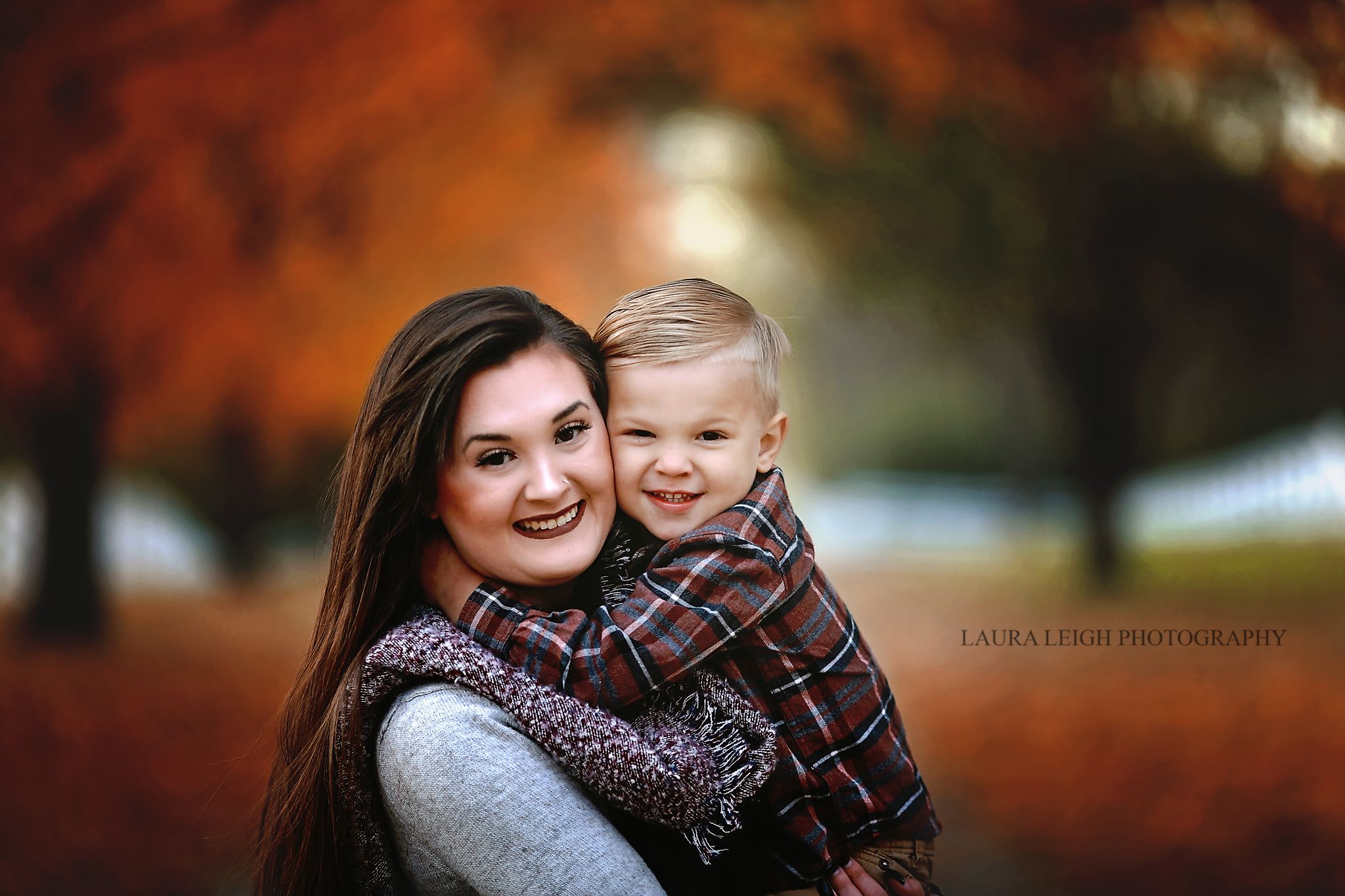 Downtown Perryville
Downtown is always perfect for urban shoots. Perryville has a more historic, small town vibe along the river.
When booking select : 406 South Buell St Perryville KY 40468
Downtown Harrodsburg
Harrodsburg is a beautiful, well maintained city! Downtown you have a beautiful waterfall, historic buildings, metal stairs, parking garage overlooking 127, beautiful columned buildings.
When booking select "ill come to you" and use address 312 S Main st Harrodsburg KY 40330
Downtown Danville
Danville is a beautiful downtown environment with the courtyard at the courthouse, parking garage overlooking a beautiful church steeple and downtown and many historic buildings. Centere college is also downtown danville.
When booking select "Ill come to you" and use address 321 W main st, Danville KY 40422
Perryville Battlefield
A beautiful historic area in the countryside of perryville.
Fields of beautiful tall grass, short grass, old canons, trails and wood fences.
When booking select "i'll come to you" and use address 1825 Battlefield rd, Perryville, KY 40468
There is no additional fees associated with this location.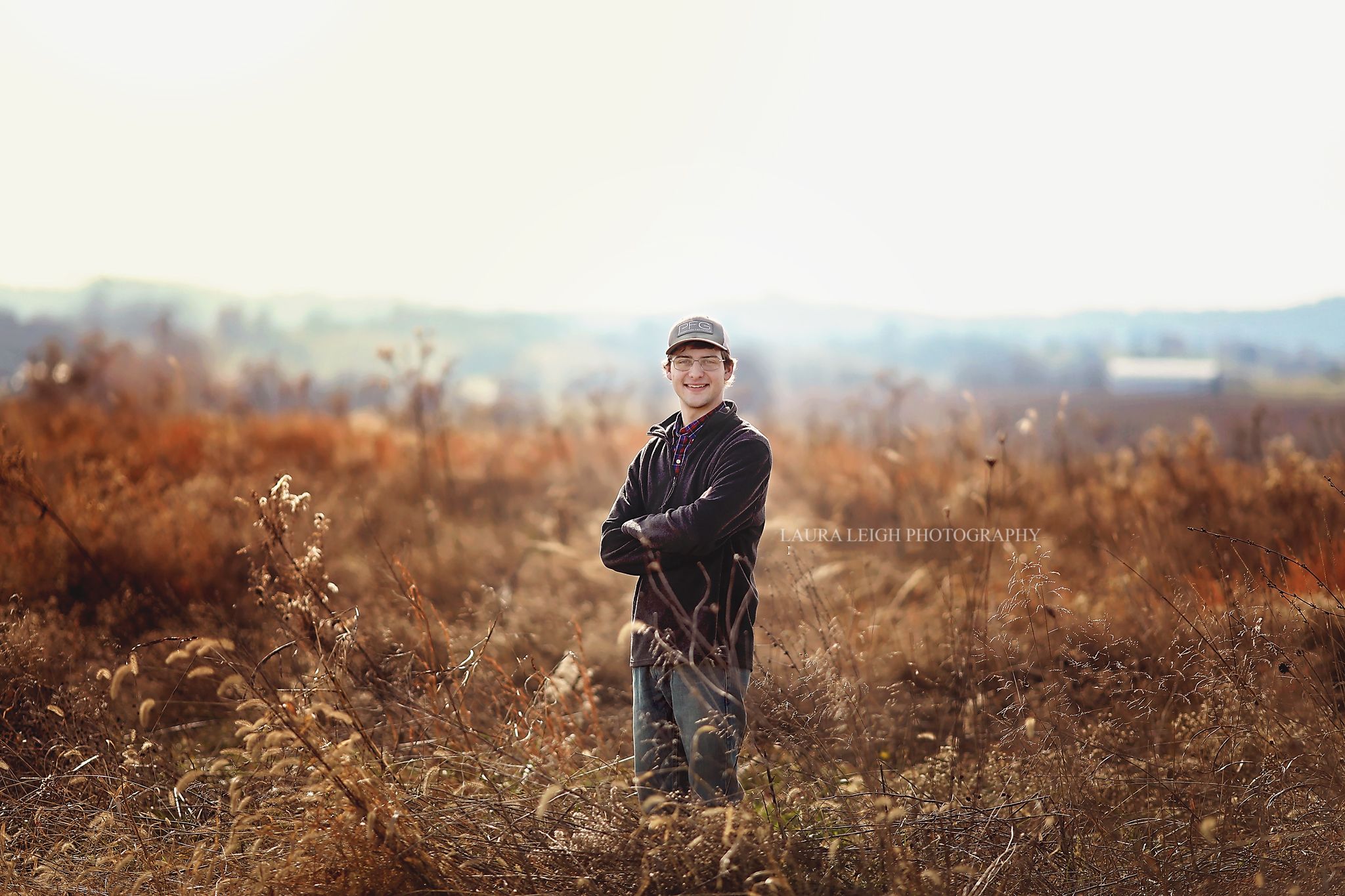 Old Fort Harrod State Park
This location is located in Downtown Harrodsburg right on 127. This location is beautiful and unique. It is unlike any other location in the area with fort walls, Osage orange tree and beautiful areas.
When booking select "i'll come to you" and use the address 100 South college street Harrodsburg KY 40330
There is no Fees associated with shooting outside the main Fort (all images shown )